Wiper Blade Replacement near Lubbock, TX
The only thing in between you and the road ahead is your windshield, so you'll always want to make sure that it is free from dirt, moisture, and debris so that you can have a clear view. Here at Whiteface Ford, we want to offer you a quick and easy wiper blade replacement to help keep you safe, no matter the weather conditions. Give our Service Department a call at 888-753-5266 to schedule an appointment today!
Your windshield wipers are responsible for clearing any obstructions from your range of sight, but overtime, the squeegee on your wiper blades starts to wear out. You'll want to inspect your blades frequently to avoid being caught in a rain storm with inadequate blades, and also to avoid any damage to your windshield. You see, once the rubber is worn down on the blade, you'll start to hear a screeching or squeaking sound as your wipers are running. Not only does this prevent the wipers from doing their job, it can also leave permanent scratches across your entire windshield.
Keep an eye out for skipping motions while your wiper blades are running, and any streaking across your windshield. These are other signs that your blades are either not functioning as they should, or simply need to be replaced. All you have to do to check the status of your blades from home is to lift your wipers off of your windshield and inspect the frame for breakage, any corrosion, or tears in the rubber. Feel free to flex the rubber squeegee to ensure that it has a free range of motion. If you find any damage or stiffness in your wipers, or if you experience any of the above signs, it's definitely time to come in for a wiper blade replacement.
Since we have a Parts Department right here onsite, its easy and hassle-free to get any new parts that you may need. Our staff is eager to help and will ensure that you get just the right piece for your specific make and model. Then, our expert technicians will take on the job and ensure it is done correctly the first time. Be sure to check out our online Service Specials for money-saving coupons each time you come in. It's just another way that we at Whiteface Ford make it affordable to maintain your precious car.
Stop in at 550 North 25 Mile Avenue in Hereford, TX, to get your car back on the road safely. Our Service Department is open Monday through Saturday, so you don't have to rearrange your schedule to come in. We look forward to assisting you soon!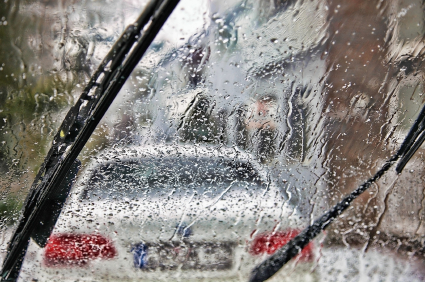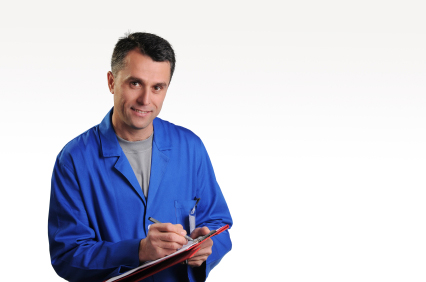 Testimonials
Great Service!!
August 14, 2017
A Pleasant Buying Experience
August 13, 2017
Great Jeep
August 11, 2017
Awesome dealership
July 27, 2017
An awesome salesman and an awesome dealership!"
July 19, 2017
Easiest place to buy a car!
July 18, 2017
Perfect Service
July 8, 2017
Excellet service
June 30, 2017
Five Stars
June 28, 2017
HAPPY CUSTOMER
Facebook
May 21, 2017
HAPPY CUSTOMER
Google
May 22, 2017
HAPPY CUSTOMER
Facebook
May 14, 2017
HAPPY CUSTOMER
Facebook
April 30, 2017
HAPPY CUSTOMER
Google
April 24, 2017
HAPPY CUSTOMER
Yellow Pages
April 30, 2017
HAPPY CUSTOMER
Facebook
April 30, 2017
HAPPY CUSTOMER
Amarillo Texas-Cars.com
April 25, 2017
HAPPY CUSTOMER
Google
April 25, 2017
HAPPY CUSTOMER
Amarillo Texas-Cars.com
April 28, 2017
Read More
Sales Hours
(888) 903-2976
| | |
| --- | --- |
| Monday | 9:00 am - 6:00 pm |
| Tuesday | 9:00 am - 6:00 pm |
| Wednesday | 9:00 am - 6:00 pm |
| Thursday | 9:00 am - 6:00 pm |
| Friday | 9:00 am - 6:00 pm |
| Saturday | 9:00 am - 6:00 pm |
| Sunday | Closed |