Wiper Blade Replacement at Whiteface Ford in Hereford, TX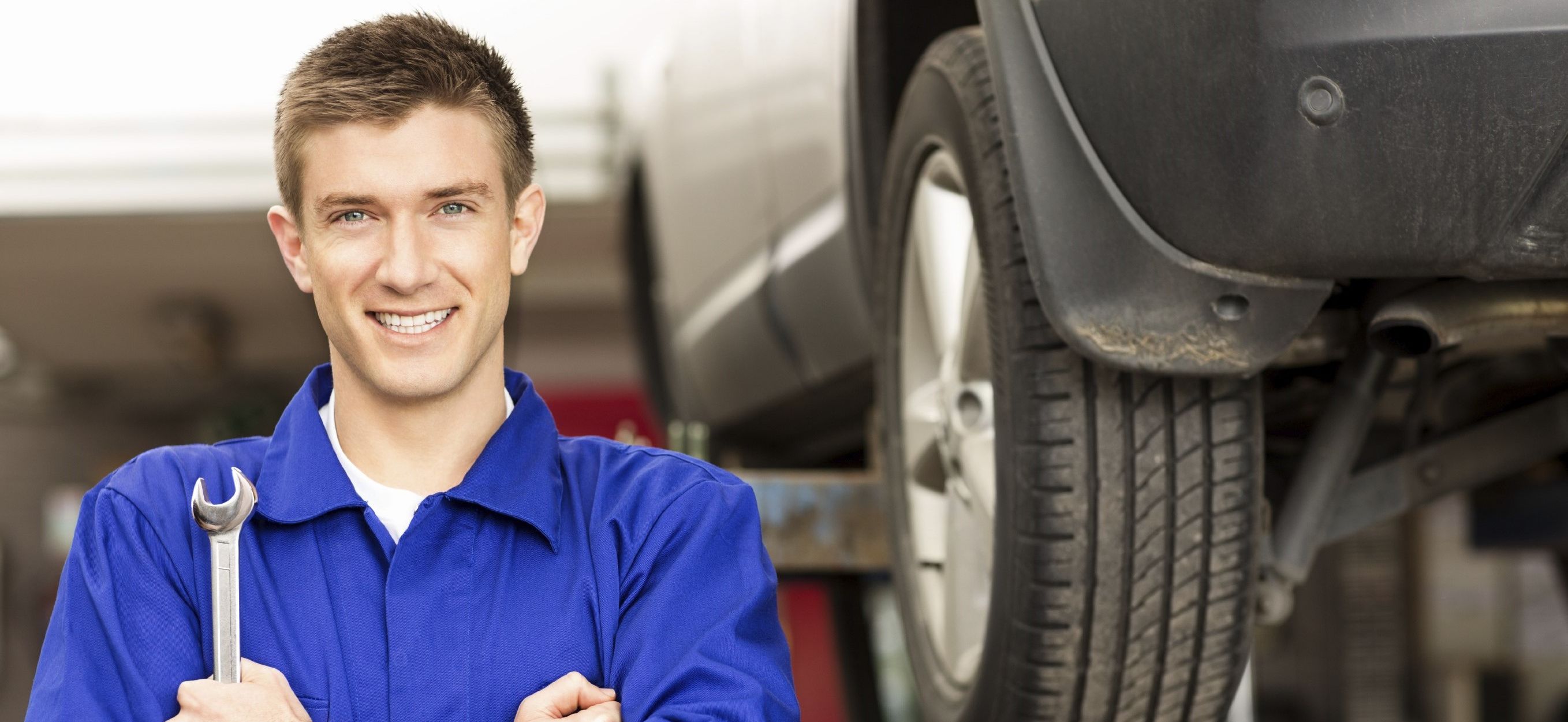 Don't delay any longer! Now is the time to come in for wiper blade replacement at Whiteface Ford in Hereford, TX. Wiper blade replacement is an important service that keeps your vehicle running in top-notch condition. Worn wipers could also be a major safety concern for you and your passengers.
Before you bring in your car for a fresh set of blades, you should understand why it is required. First of all, wipers that are in poor working condition can leave streaks in your line of sight that often obstruct your view of the road, other vehicles, and pedestrians. In addition, they often do not completely clean off your windshield, forcing you to look through a smaller area than usual. Finally, pieces of your wiper blades can corrode and break off, further diminishing their effectiveness.
Going into the spring season, it is imperative that you have fully-functioning wiper blades. Those heavy rains we sometimes experience here in Texas can go from manageable to nearly insurmountable when your wiper blades are not up to snuff. Also, the strong summer sun that's headed our way will only deteriorate your blades even more. Your blades should be replaced if they are split or skip across your windshield. Other indications that your wipers need to be switched out include streaking and squeaking. The minimum recommended time frame for changing your wiper blades out is once a year, but every six months is optimal. To be sure you need wiper blade replacement at Whiteface Ford in Hereford, TX, simply fill out our Ask a Tech form. One of our expert mechanics will get back to you in a timely manner with a clear response to your inquiry.
Our Service Department is thoroughly-trained to repair all types of vehicles, so we will have no problem taking care of your car. Although we have a well-stocked parts department, we totally understand if you want to order your wipers ahead of time. That way, they are guaranteed to be here when you arrive. Setting up an appointment to come into Whiteface Ford for maintenance is easy. Simply give us a call at 888-753-5266 or utilize the Service Appointment form on our website to schedule the day and time that works best for you.
We always place the highest priority on customer satisfaction and will get your vehicle back in tip-top condition as quickly as possible. Whiteface Ford prides itself on being knowledgeable and courteous, so you can walk away satisfied after every visit. You will never overpay for our service either, since affordability is one of the keys to our success. Stop by for wiper blade replacement at Whiteface Ford in Hereford, TX, as soon as today!
Testimonials
Great Service!!
August 14, 2017
A Pleasant Buying Experience
August 13, 2017
Great Jeep
August 11, 2017
Awesome dealership
July 27, 2017
An awesome salesman and an awesome dealership!"
July 19, 2017
Easiest place to buy a car!
July 18, 2017
Perfect Service
July 8, 2017
Excellet service
June 30, 2017
Five Stars
June 28, 2017
HAPPY CUSTOMER
Facebook
May 21, 2017
HAPPY CUSTOMER
Google
May 22, 2017
HAPPY CUSTOMER
Facebook
May 14, 2017
HAPPY CUSTOMER
Facebook
April 30, 2017
HAPPY CUSTOMER
Google
April 24, 2017
HAPPY CUSTOMER
Yellow Pages
April 30, 2017
HAPPY CUSTOMER
Facebook
April 30, 2017
HAPPY CUSTOMER
Amarillo Texas-Cars.com
April 25, 2017
HAPPY CUSTOMER
Google
April 25, 2017
HAPPY CUSTOMER
Amarillo Texas-Cars.com
April 28, 2017
Read More
Service Hours
(888) 753-5266
| | |
| --- | --- |
| Monday | 7:30 am - 6:00 pm |
| Tuesday | 7:30 am - 6:00 pm |
| Wednesday | 7:30 am - 6:00 pm |
| Thursday | 7:30 am - 6:00 pm |
| Friday | 7:30 am - 6:00 pm |
| Saturday | 7:30 am - 3:00 pm |
| Sunday | Closed |