Oil Change Service in Hereford, TX
Maintaining a well-running vehicle is crucial if you want it to last for years to come. One of the most essential parts in keeping your Ford in tip-top condition by making sure you get your oil changed regularly. Here at Whiteface Ford, we will take care of your car in a swift manner that will have you back on the road with the confidence that everything under your hood is running smoothly. Stop by today! We are located at 550 North 25 Mile Avenue in Hereford, TX, and look forward to seeing you soon.
What oil essentially boils down to is another word for lubricant, and that is exactly how it works to maintain that your engine is running properly. The oil allows each of the moving parts in your engine to work together without any sort of friction or grinding. In turn, as the oil gets older with time, it becomes much less effective in preventing issues between each part working together under the hood. When your car is running, high temperatures occur within, which cause thermal breakdown. This is a huge reason why you need to stay up-to-date with you oil change services.
Another purpose oil serves is to ensure all of the components of your engine are clean. Engines produce a vast amount of debris like combustion byproducts and dust, all of which oil absorbs to maintain a spotless environment. Unfortunately, over time, your oil can only absorb so much, and if you refrain from getting it changed, there can be severe or permanent damage. Our technicians will be sure to prevent this from happening once we get some fresh oil in your vehicle!
We make setting up an appointment as easy as possible with our Schedule Appointment form right here on our website. All you have to do is fill it out with a time that works best to suit your schedule, and we'd be happy to take care of you as soon as we can. We will be sure to provide you with a comfortable and speedy service so you can get back on the road with the utmost peace of mind.
If you aren't quite sure whether or not it is about that time to stop in, generally, most oil changes occur every 3,000 to 5,000 miles to achieve the best possible performance. If you want a more specific time frame, you can always take a quick peek at your Owner's Manual, which will provide you with an exact mileage to adhere to your vehicle's needs. If you have an older vehicle, be sure to check on your oil more often, as it is required more frequently than newer cars.
Don't let that pesky light remain illuminated on your dash any longer! Our team at Whiteface Ford look forward to helping you with all of your service needs as soon as you require them, so give us a call or schedule online for your oil change service in Hereford, TX.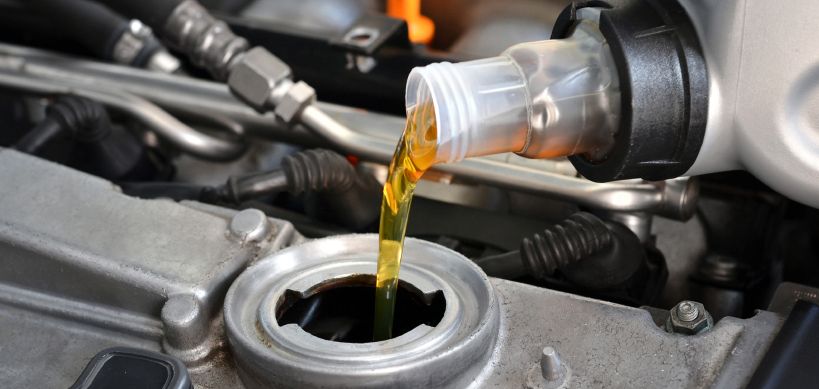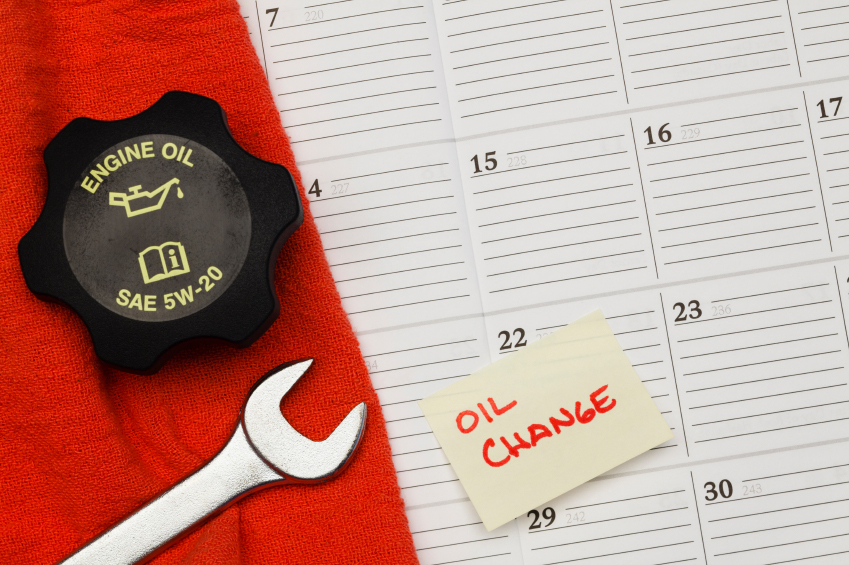 Service Hours
(888) 753-5266
| | |
| --- | --- |
| Monday | 7:30 am - 6:00 pm |
| Tuesday | 7:30 am - 6:00 pm |
| Wednesday | 7:30 am - 6:00 pm |
| Thursday | 7:30 am - 6:00 pm |
| Friday | 7:30 am - 6:00 pm |
| Saturday | 7:30 am - 3:00 pm |
| Sunday | Closed |
Testimonials
Great Service!!
August 14, 2017
A Pleasant Buying Experience
August 13, 2017
Great Jeep
August 11, 2017
Awesome dealership
July 27, 2017
An awesome salesman and an awesome dealership!"
July 19, 2017
Easiest place to buy a car!
July 18, 2017
Perfect Service
July 8, 2017
Excellet service
June 30, 2017
Five Stars
June 28, 2017
HAPPY CUSTOMER
Facebook
May 21, 2017
HAPPY CUSTOMER
Google
May 22, 2017
HAPPY CUSTOMER
Facebook
May 14, 2017
HAPPY CUSTOMER
Facebook
April 30, 2017
HAPPY CUSTOMER
Google
April 24, 2017
HAPPY CUSTOMER
Yellow Pages
April 30, 2017
HAPPY CUSTOMER
Facebook
April 30, 2017
HAPPY CUSTOMER
Amarillo Texas-Cars.com
April 25, 2017
HAPPY CUSTOMER
Google
April 25, 2017
HAPPY CUSTOMER
Amarillo Texas-Cars.com
April 28, 2017
Read More